London to Lewes: a Week in England
At the beginning of this month, I decided to take a trip to the UK so I could see the London I've always seen in pictures online. On the Wednesday night, I arrived in London at around 2 in the morning after taking 3 buses, having a delayed flight and missing my final bus because of the delay. However, my friend Jess (who I had met when she visited Sweden) greeted me, and she set up a bed for me to crash in. The next morning, we headed into London (where her family lives) and then went into the city so I could see all of the touristy sites. She showed me around while I raved over the beautiful architecture and sights I'd only seen on my Pinterest boards and in the posters in my room.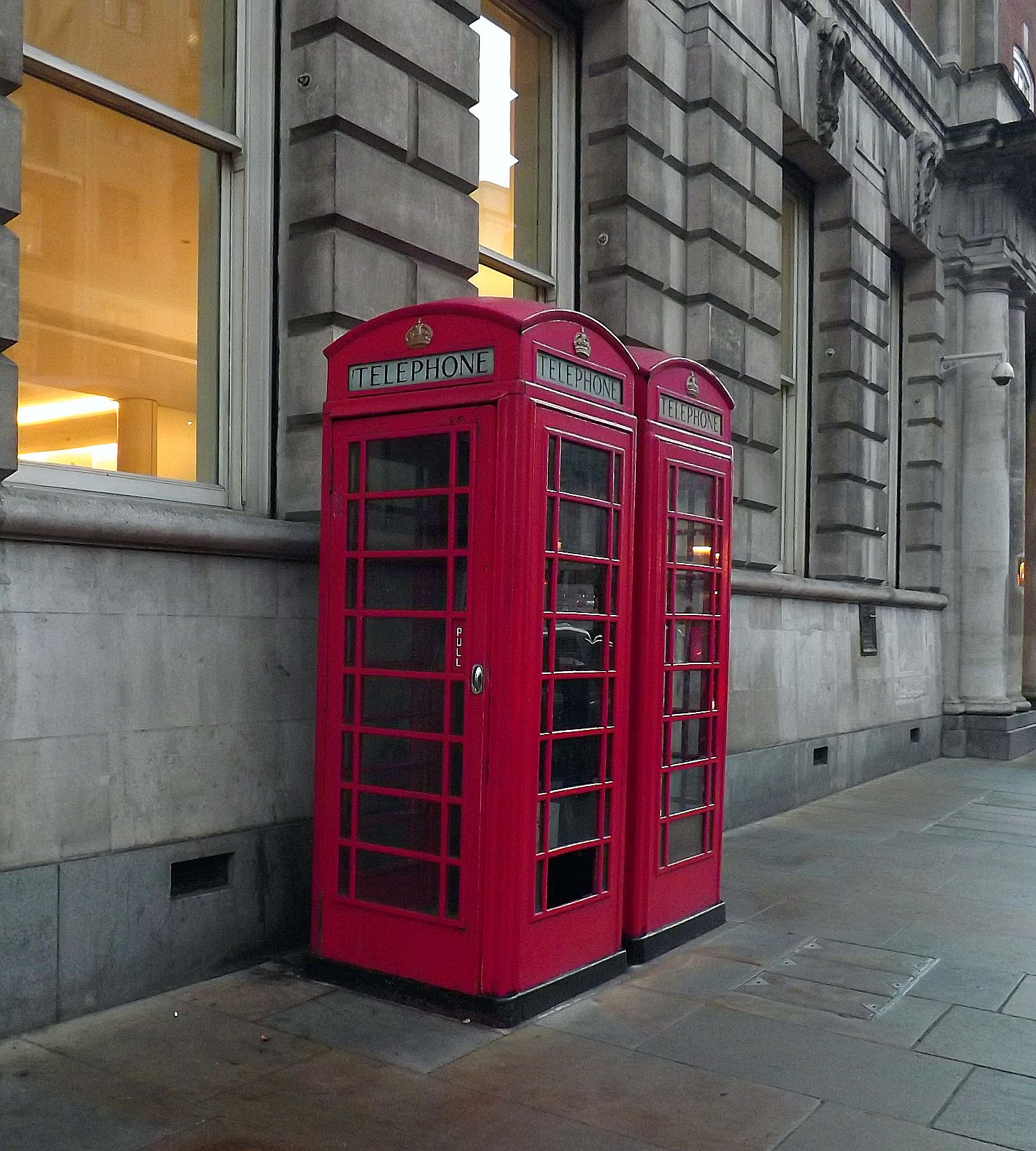 In the evening, we met up with Sara (a friend from Laurier) and went for dinner at a quaint Italian restaurant that was located right near Tower Bridge.
The next morning I had to say goodbye, and was sent off by Jess and her family with a "breakfast cake" and a cup of coffee. It was the best pre-travel breakfast I've ever had because I really enjoy sweets and coffee!
Then, I was off to a small town near Brighton to meet up with Leah, a friend from high school. We met up after she finished work and got ready for a night out in Brighton. We went out with some of her friends, who were really fun people. I had a blast! On the Saturday night, we went back into London for another adventure. We started out with dinner, where I had a traditional English meal of a chicken pie, vegetables and chips. Although you're technically supposed to put the gravy on just the pie (which I was told just after I'd put it all over my food), I thought it was better on everything.
After dinner, we went to the Hyde Park Christmas carnival. It was extremely busy, but we were able to grab a steaming cup of mulled wine. It was absolutely delicious. Then, we walked around for a little bit, but everything was closing up just after we got there, so we ended up walking around Oxford Street and looked at all the beautiful Christmas lights everywhere.
We stayed overnight with Sara, and had some delicious biscuits and tea in the morning. After we said goodbye, Leah and I walked around a bit more. We saw the Buckingham Palace, which is much larger than I had expected! I also stopped into a cute shop to pick up some souvenirs for my family because you can't visit London without picking up some tea and jam.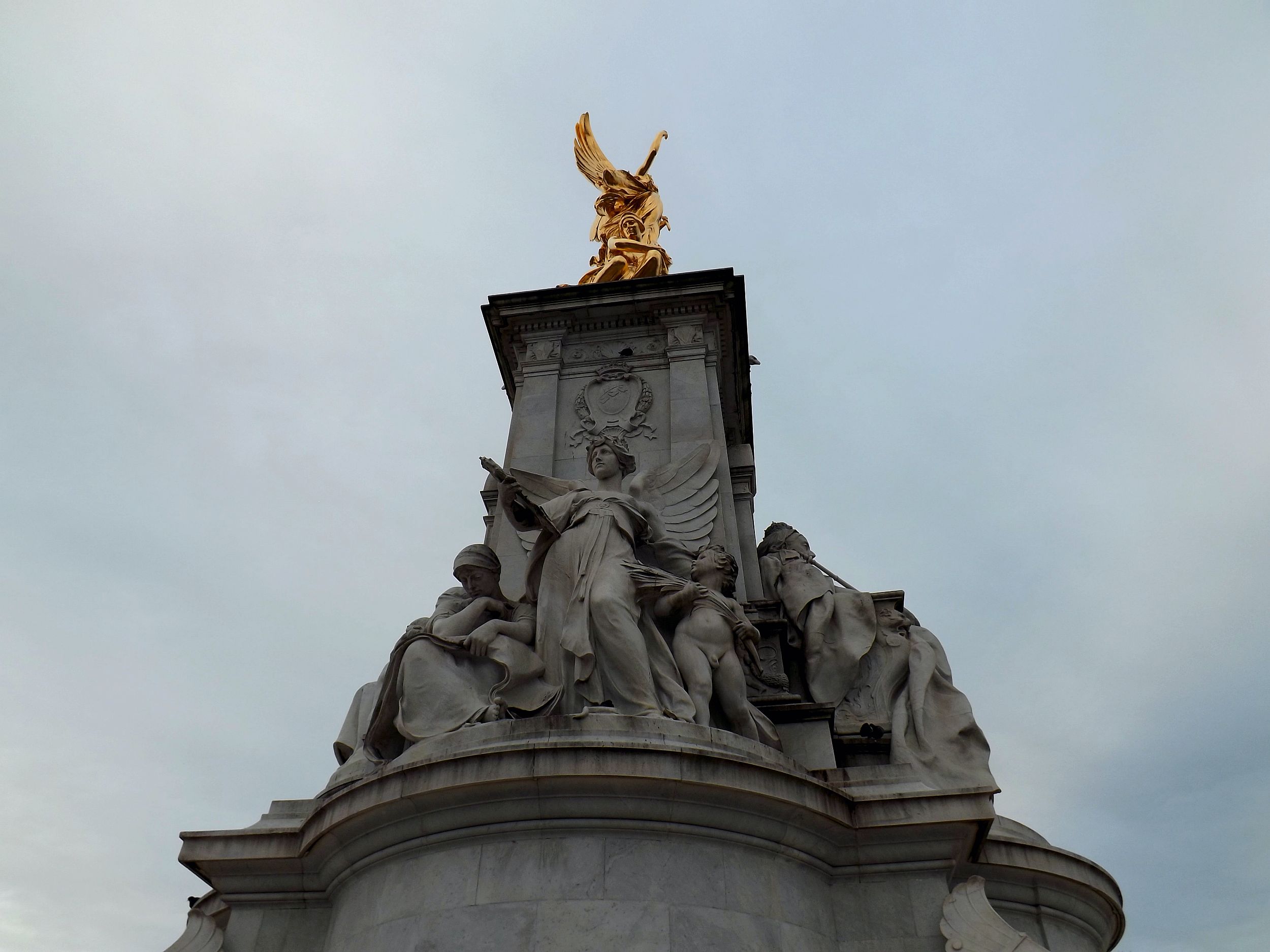 Just being your stereotypical tourist...
On Sunday evening, we had a relaxing night and went to a local theatre to watch the newest Hunger Games movie. It was such a quaint theatre and the heating had gone out, so they gave us one ticket free. That just gave us an excuse to get a big tub of popcorn and warm up under a blanket! The next day, I went into a local town called Lewes. I spent the day exploring the area, and I came across some pretty neat ruins.
I had to head back early the next morning, but the train and plane rides were much more effortless than on the way to London. Overall, it was a nice experience to explore the area with people who are living there because they showed me places I would have missed out on otherwise. If you are in London, check out the restaurants near the London Bridge, as they have great food and cozy atmospheres. Also, stop into the Costa coffee shops during the Christmas season because their gingerbread lattes rival the Starbucks ones (and that's coming from me…).
Until next time,
Kaitlyn xo